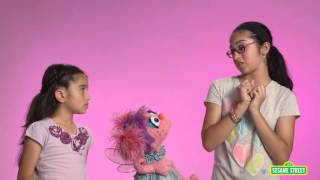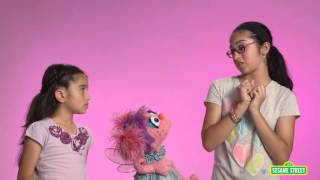 Sesame Street fans are being introduced to a new character named Julia; she has orange hair, green eyes, and autism. It's part of...
10 Confessions of An Autism Sister
I'm 25 years old, a law graduate and Cypriot-Sri Lankan. I grew up in Cyprus but for the last eight years, I've been living in the UK....