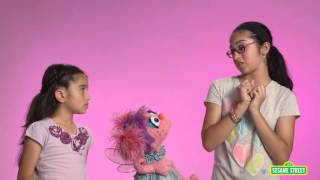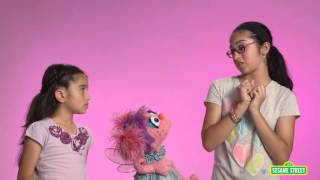 Sesame Street fans are being introduced to a new character named Julia; she has orange hair, green eyes, and autism. It's part of Sesame Street's See Amazing in All Children initiative, which aims to break down barriers and reduce the stigma surrounding the increasingly prevalent condition. Read full article...
10 Confessions of An Autism Sister
I'm 25 years old, a law graduate and Cypriot-Sri Lankan. I grew up in Cyprus but for the last eight years, I've been living in the UK. I'm the daughter of strong, supportive parents and sister to the greatest guy, Christos. Read more here...